Renaud Detry

I am a postdoctoral researcher at the Systems and Modeling Group (University of Liège – ULg) and the Computer Vision and Active Perception lab (Kungliga Tekniska Högskolan – KTH). My research interests include robot learning, autonomous grasping, computer vision, cognitive robotics, and machine learning.
I am regularly serving as associate editor for IROS, ICRA, and RSS, and as a reviewer for TRO, RAS, and AURO.
Thanks everyone for a great morning at IROS/TRS2014.
Contact
Office:

II.100 (ULg B28 Montefiore Institute)

Post:

Grande Traverse, 10
B–4000 Liège
Belgium

e-mail:

detryr à kth dot se

Telephone:

+32 (0) 4 366 26 43
News
2014-05-01
Teaching-robotics.org is now online! Contact me if you would like to share teaching material. Take a look at TRS: An Open-source Recipe for Teaching/Learning Robotics with a Simulator!
2014-04-15
I will give a talk on teaching robotics with a simulator at the
ICRA 2014 workshop: MATLAB/Simulink for Robotics Education and Research
in June.
2014-04-15
Upcoming tutorial at IROS 2014 in Chicago: TRS 2014 – An Open-source Recipe for Teaching/Learning Robotics with a Simulator, setup a laptop in 5 minutes, write a control, navigation, vision or manipulation program in 100 lines of code. With Peter Corke and Marc Freese.
2014-02-10
Our ICRA 2014 workshop AG&M 2014 – Autonomous Grasping and Manipulation: An Open Challenge has been accepted! We warmly welcome extended abstracts.
2014-01-08
At ROSEC 2014 in Seoul, giving a tutorial on robot grasping.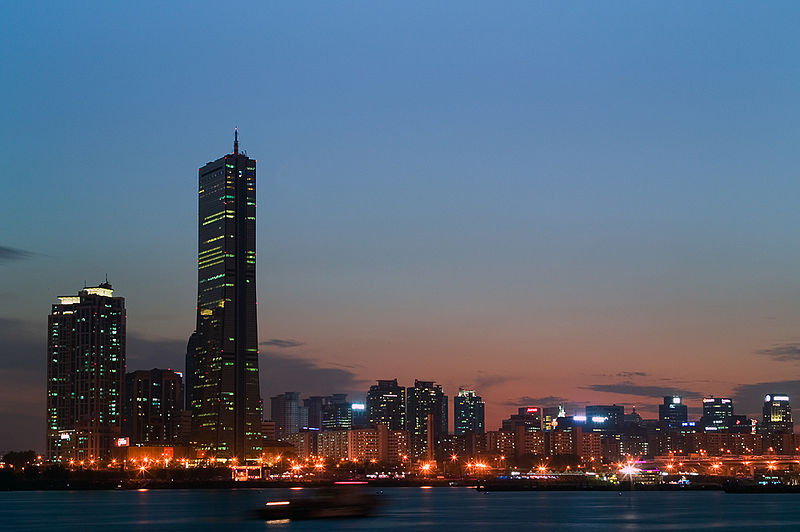 2013-08-28
New robotics course this semester at the University of Liège!
2013-05-10
Join us at our workshop on cognitive systems (CRS 2013) at IROS. If there is an issue that you would like to discuss during the panel discussion, send it to us and we'll try to bring it up. See discussion questions on the CRS webpage.
2013-01-30
New video on part-based grasp transfer! Check it out here.